Offered as owner, subject to unsold :
* Shinohara 52 IV-H UV IST, Year 2003
Ref. D4106
Format 37x52 - 4 colors with UV Dryer IST and 2 lamps
Equipped with:
  . Console SPC (Shinohara Press Control)
  . S-APC (Semi-Automatic plate mounting)
  . Automatic Washers: Blanket Cylinders & Inking rollers
  . Cocking Register (Remote setting of lateral, circumferential and diagonal Register)
  . Shinohara alcohol dampening
  . Baldwin CombiLiner 2.0 L refrigeration system
  . Suction Tape Feeder
  . Double Sheet & Side lay Detector
  . Ink Agitators
  . Chromed Impression Cylinders
  . High Pile Delivery
  . UV Dryer IST with 2 Lamps on the delivery
  . Static Eliminator SSD SAT-10
  . Ionising Air Blower Simco Guardian CR2000
  . Machine with Standard Compressors
Possible Option:
X-Rite Intellitrax Spectro-Densitometer with CIP3 connection
Machine is Complete and in Very good Condition.
Price / Photos on request
Best regards,
Raymond SALLOUM
Mobile : +33 (0)610633783
---
ACS DIFFUSION s.a.s. - France
eMail:
acs@acsdif.fr
 - Web:
www.acsdif.fr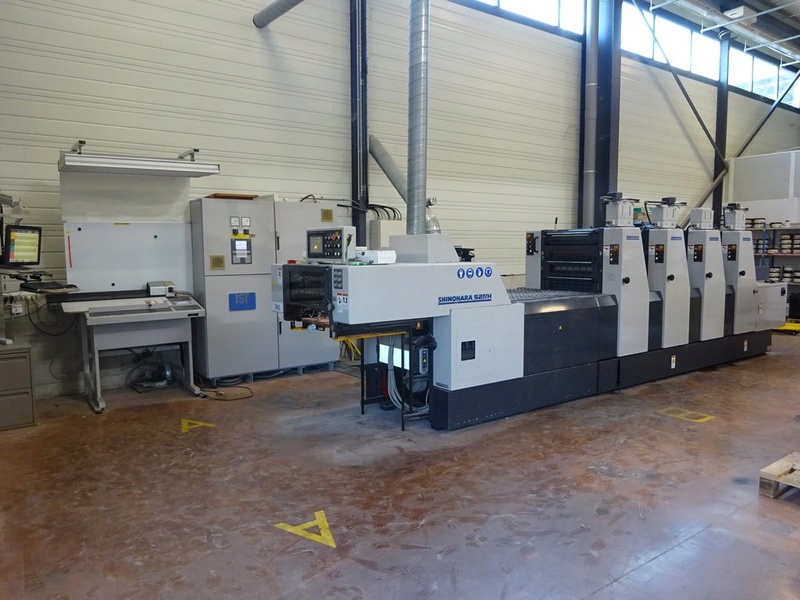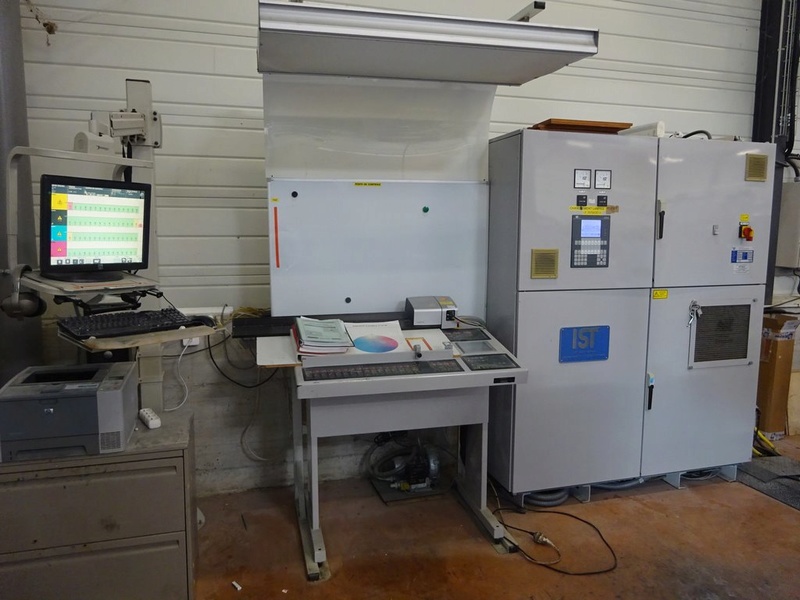 [url=https://servimg.com/view/11670942/48]